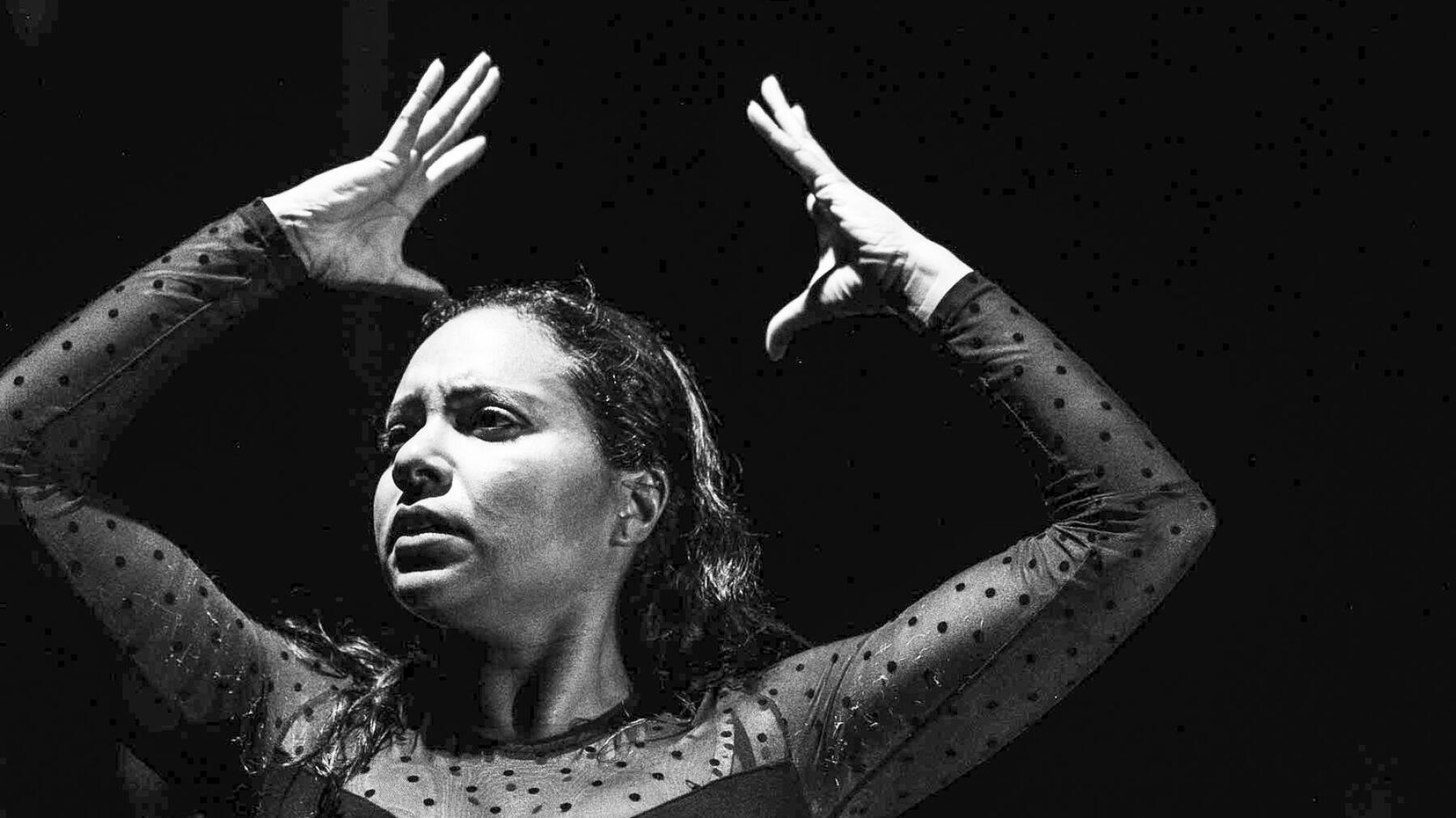 Rahasia Mafiusa, a non-profit, will hold a cultural event in Pinelands this Sunday to celebrate those who have survived domestic abuse, as part of the 16 Days of Activism for No Violence against Women and Children Campaign.
The event, "From Darkness to Light: Stand up, Wise up, Speak up", will feature singers, dancers, poets, storytellers, authors and motivational speakers.
The event also commemorates the death, on December 5 2013, of former president Nelson Mandela.
"This year has brought upon it many changes, shifts, losses and the calling to start anew," says Nina Alexia Brazzo, the chairwoman of Rahasia Mafiusa.
Those putting in appearances include Hout Bay flamenco dancer Ché Adams; singer Zahier Samsodien, from Kenwyn; and Bhakti Yoga practitioner Vasanti Devi Dasi, from Rondebosch.
The event will be Covid-19 compliant and a variety of stalls will be selling natural remedies, handmade attire, crystals, art and more, according to Ms Brazzo.
The event will take place at Millstone Café, Oude Molen Eco Village, 80 Alexandra Road, Pinelands from 11am to 4.30pm. Tickets are R175 or R150 if bought early. Contact Ms Brazzo at rahasiamafiusanpo@gmail.com or 082 071 9414.