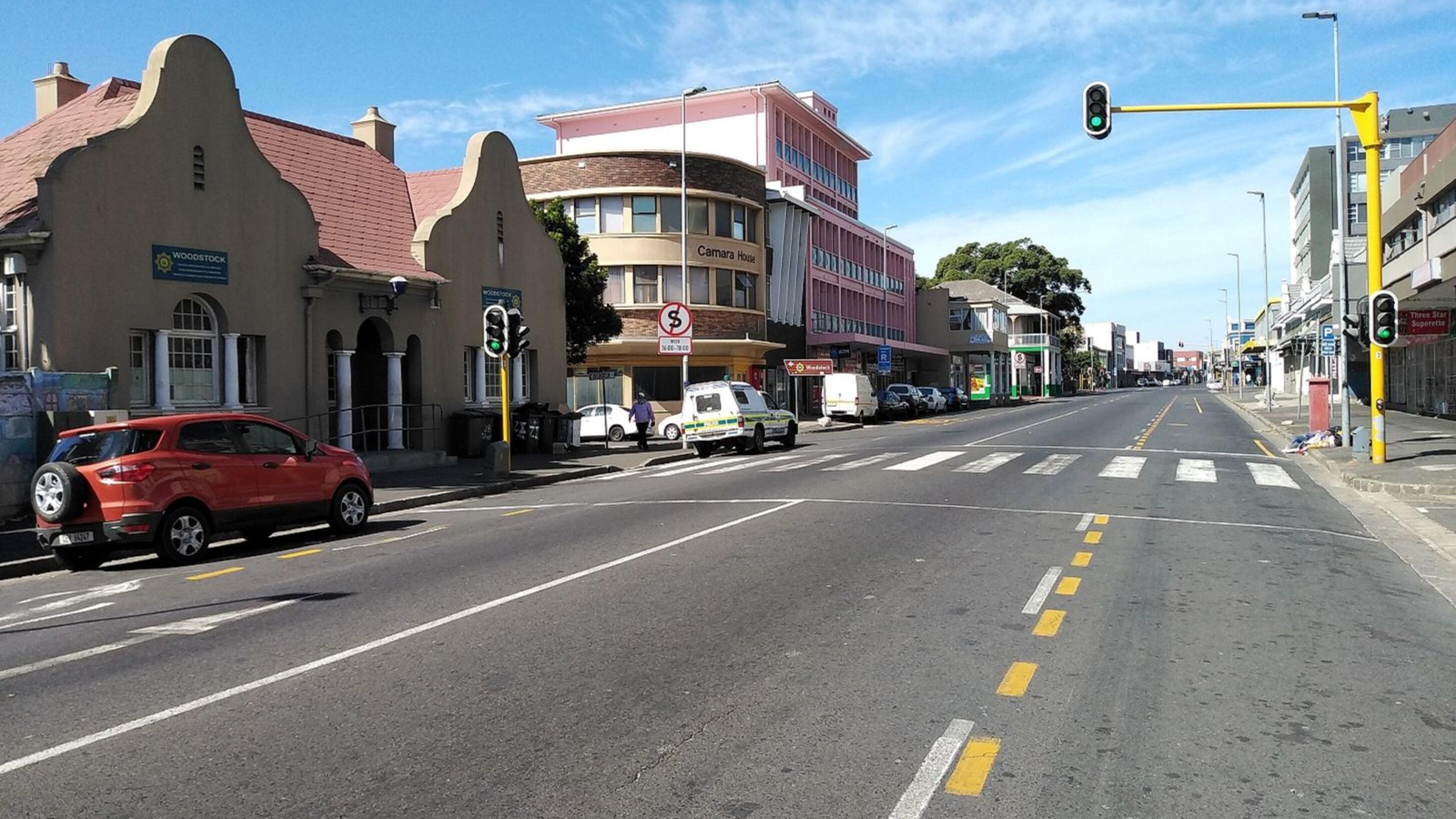 Southern-suburbs civic groups have sketched a wish list of qualities they want to see in their local-government representatives, once the dust from the municipal elections has settled.
Leslie London, chairman of the Observatory Civic Association (OCA), says they want a ward councillor who is responsive to the needs of Ward 57's diverse community and who represents everyone, not just those parts of the community that voted for them.
The councillor must be transparent, honest and committed to democracy.
There must be a willingness to engage and be held accountable, to hear criticism, if appropriate, and not get defensive as an elected public official."
The OCA, he says, wants to see a planning system for Observatory where decisions aren't made behind closed doors and where there is transparency and consultation on how the Malta Road and Hartleyvale precincts are to be developed.
An urgent solution to rush-hour traffic congestion in the vicinity of Lower Main Road near the KwikSpar is needed, he says.
There must be consequences for unlawful building development instead of a slap on the wrist, he says, adding that Observatory's heritage is threatened, and the councillor must be prepared to defend it, even if that means ignoring instructions from his or her party.
The Woodstock Residents' Association (WRA) says it is looking for a candidate who builds a welcoming, dynamic and supportive neighbourhood for Ward 115.
WRA chairman Andrea Couvert says they want someone who is willing to work with citizens to tackle problems together.
"I believe that, as citizens, we must go beyond the attitude of asking public institutions to solve problems, we must ask for spaces, not only for discussion but also for decision."
Crime in the area, he says, is not just a police problem. "Building alternatives to crime also means offering opportunities for social and economic reintegration in a context of local economic growth that must favour the small business and community initiatives."
District Six Civic Association chairwoman Asa Salie says they want a ward councillor who fully grasps the painful impact apartheid's forced removals had on the community, which is part of Ward 77 and Ward 115.
"The ward councillor must be able to listen and execute action; they must not treat us like third-rate citizens but try and make this area liveable for our children growing up."
Ms Salie says their organisation would like to be involved in any future decisions in the area.
Homeless people occupy much of the underdeveloped land that is reserved for District Six restitution claimants, she says.
"This is a situation that needs attention by the City of Cape Town, and it is not getting the attention it requires."
Another issue that has caused frustration for the District Six community is the makeshift taxi rank that has been in the area since 2019.
The Greater Lynfrae Civic Association (GLCA) wants a candidate who is prepared to meet regularly with the organisation, which falls under Ward 58 and Ward 59 and covers Claremont and Rondebosch.
Traffic-calming measures are needed in the area, says GLCA chairwoman Madeline Sweeney.
"Some drivers are just driving badly, and there may be a need for the speed limits to be reduced."
Solutions also need to be found for growing homelessness in the area, she says. "We would like to be able to work on assistance and find solutions for the problem."
The civic group also wants to see more transparency when it comes to approving building development plans and action taken against those who depart unlawfully from those plans. "In times when we want to raise concerns about developments, we don't get a speedy response from the building inspectors," she says.
Harfield Village Association (HVA), which falls under Ward 58, says it wants more support when dealing with homeless people.
HVA chairman James Fernie says Imam Haron Road has been deteriorating. "It will be good if the new councillor could address this as a top priority."