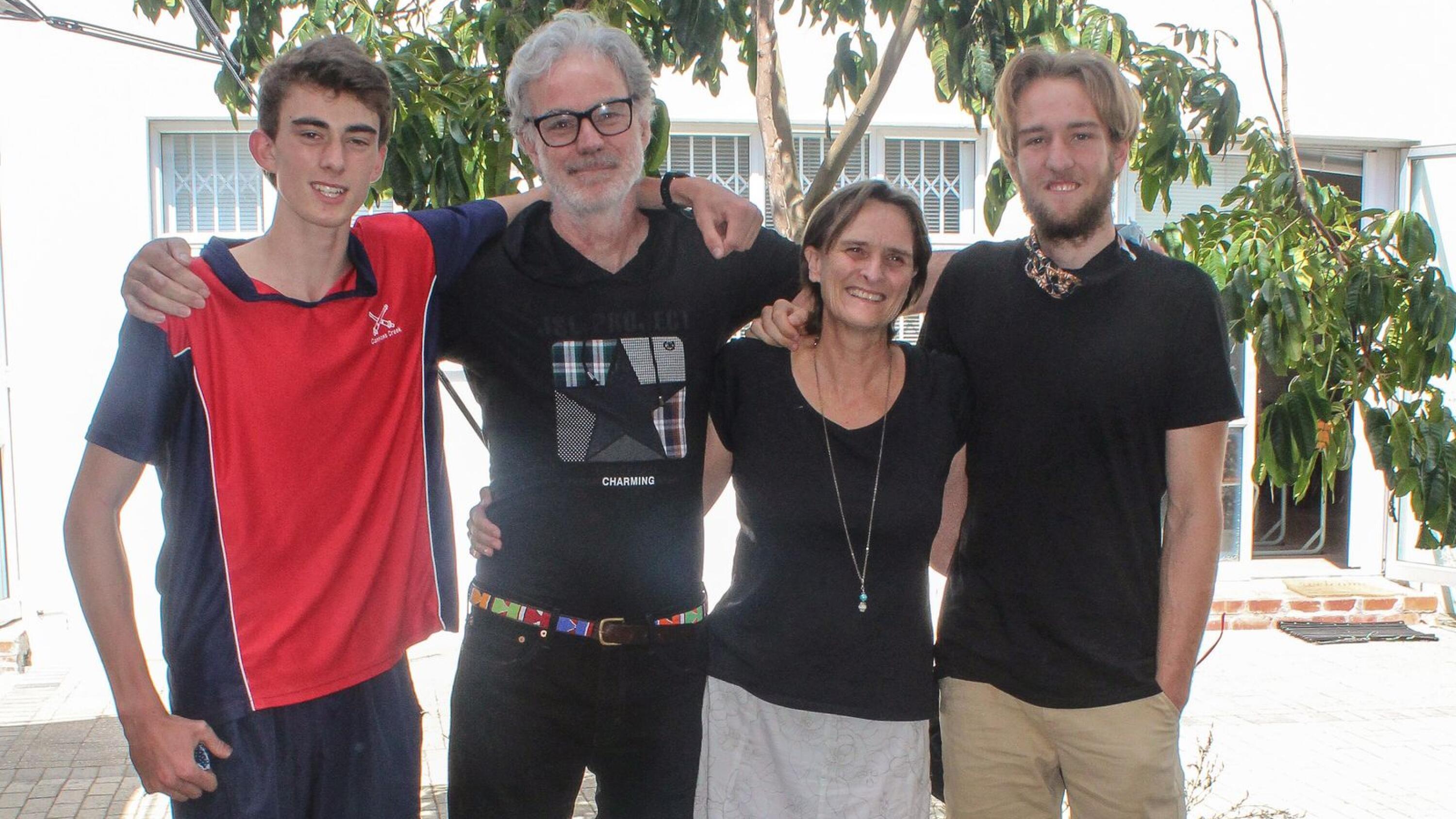 Cannons Creek's top matriculant, Kian Frassek,18, of Plumstead, has shown you don't have to ditch your dreams because of dyslexia.
When the matric results were released on Tuesday February 23, Kian was the Pinelands-based school's dux with six distinctions – for physics, IT, geography, maths, life orientation and life sciences – and an 87.5% aggregate.
But Kian's road to academic success was not a smooth one. He was in Grade 1 when he was diagnosed with dyslexia, a disorder that makes it hard to interpret words, symbols and letters, although it is not associated with intelligence.
"It made reading and writing a lot harder," says Kian.
His father, André Frassek, says it was important that they had picked it up early. "If many people can pick up these kinds of difficulties at a young age, it can be overcome."
The family did a lot of research to understand dyslexia better.
Kian says he had to do a lot of reading and writing practice when he did his learning.
"I attended all the classes and did typing on my laptop, and when I had the big exams, I had someone who transcribed the exam for me."
His success could not have been possible without the help of his parents, he says. "They played a massive role; they spent hours reading to me and checking my spelling."
Mr Frassek says it's like a dream come true that Kian got such good results. "We always knew from a young age that he had a learning challenge, and we gave him as much support as he needed, and we are just thrilled at his accomplishments."
He says Kian took a lot longer with his reading and writing although it became easier as he grew older, and he developed different parts of his brain to absorb information.
Cannons Creek High School principal Mike van Haght says the school is very proud of Kian's achievements. "He achieved these results despite an ongoing struggle with severe dyslexia."
Kian has been accepted to study mechatronics at UCT.