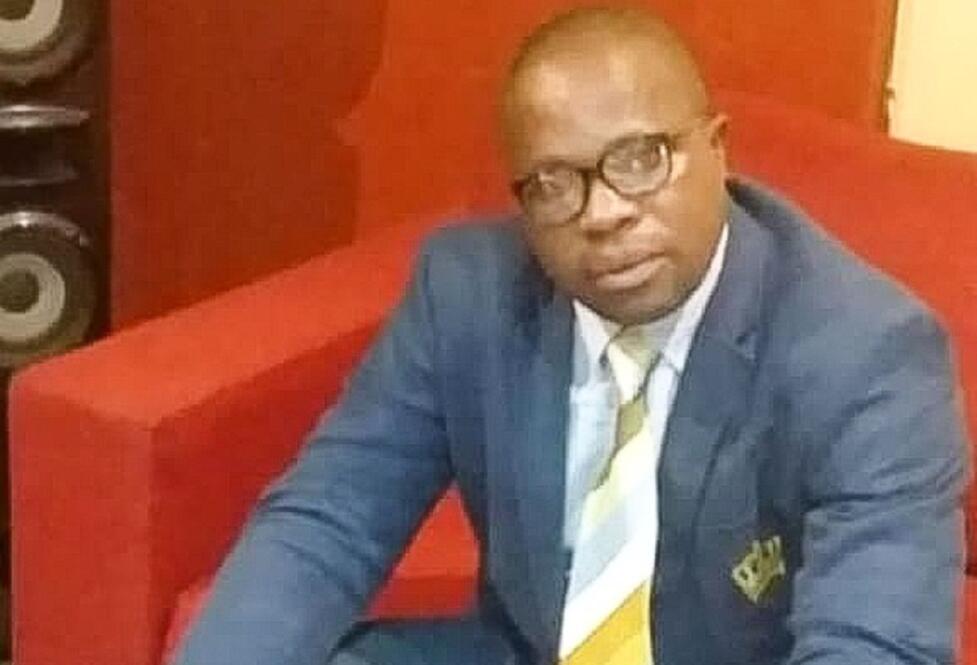 Mowbray police suffered another shock last week when off duty Sergeant Mavhayisi Ngobeni, 44, died in hospital from injuries sustained in an assault.
The station is still mourning the loss of Constable Khangelani Mangqabini who died after being shot on Friday March 19. He was also off duty at the time.
A 23-year-old man has been charged with his murder.
Provincial police spokesperson, Captain FC van Wyk said Sergeant Ngobeni was attacked by suspects who threw bricks and bottles at him in Eersterivier around 8.30pm on Saturday March 27. He died on Thursday April 1.
Captain Van Wyk said they made inroads into the investigation when a suspect's tracing operation conducted by the Provincial Organised Crime Investigation and Tactical Response Team arrested seven suspects between the ages of 19 and 25 at Our Pride – Silwood Estate, in Eersterivier.
The suspects were due to appear in the Blue Downs Magistrate's Court yesterday April 7 to face a charge of murder, said Captain Van Wyk.
Mowbray police station commander Lieutenant Colonel David Malong said he is saddened about what happened to Sergeant Ngobeni. "It felt like lightning struck twice at the same place and we can feel the sadness around the station."
Lieutenant Malong said Sergeant Ngobeni, who was at Mowbray police for 15 years, was a jack of all trades and a person who wanted results speedily. "He was always dressed neatly, he had a good personality and was quiet at times," he said.
Mowbray Community Policing Forum Chairperson (CPF), Jonathan Hobday said it's shocking that another police officer has been murdered. "The Mowbray CPF expresses it's outrage and concern at these attacks on officers of the law," he said.