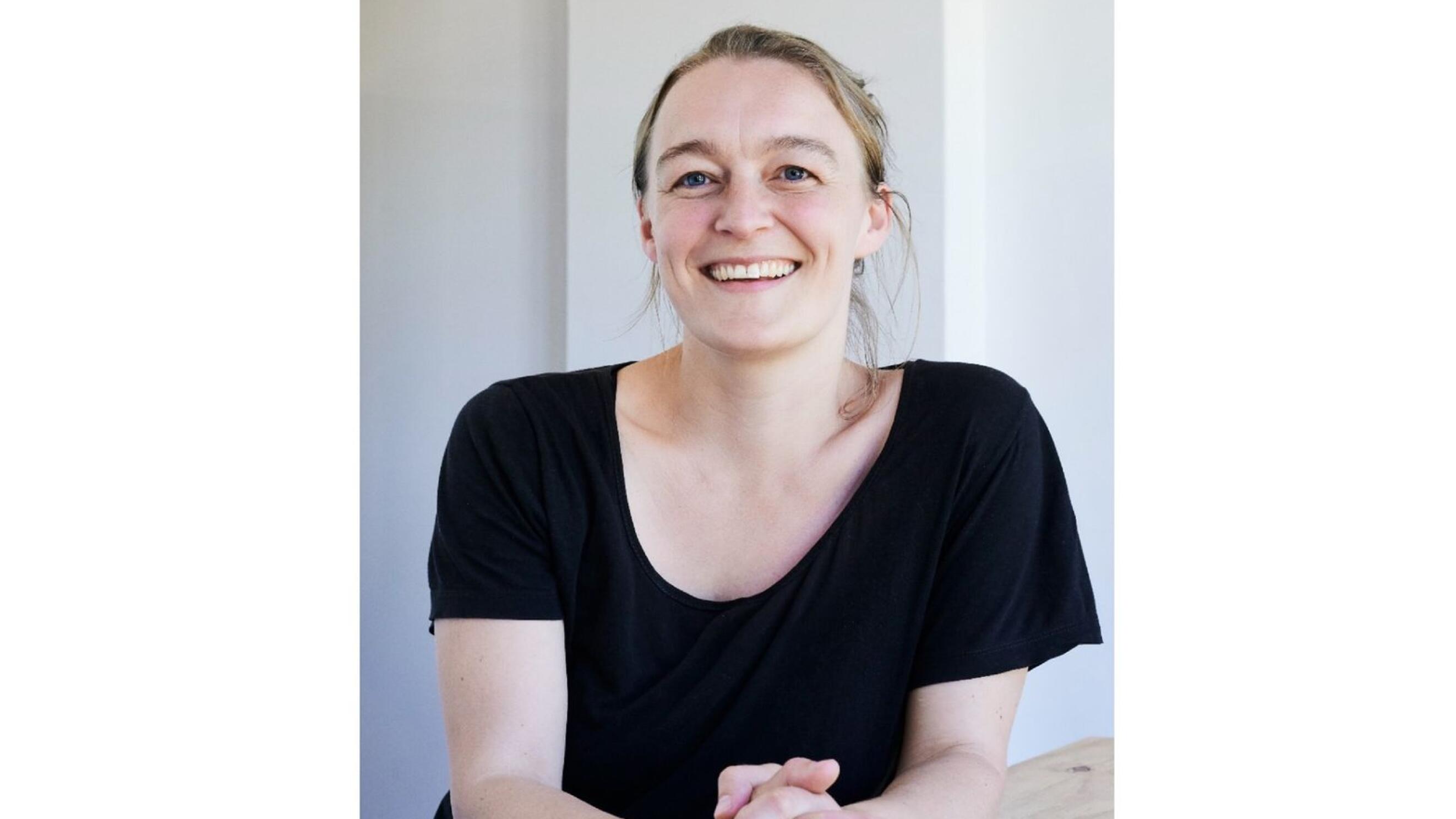 A Pinelands non-profit company is fighting period poverty by distributing free, reusable sanitary pads to poor communities.
Sarah and Gerald Jacobs founded SAAGE (an abbreviation of "Sara and Gerald"). The married couple are described as social entrepreneurs on the Saage website.
Ms Jacobs, originally from Copenhagen, Denmark, is a trained nurse and advocate for women's health.
"I have dedicated the past ten years to making cost-effective and reusable sanitary pads accessible to those who need them the most," she says.
They are distributing a product called Safepad, reusable pads developed by a Danish firm. The product contains a permanently bonded antimicrobial treatment that keeps the pad free of bacteria and fungus, says Ms Jacobs.
"Tests show that there is no risk of infection even after the pad has been washed in contaminated water."
It is cheaper to distribute the reusable sanitary pads instead of disposable ones, she says.
"One package of Safepad contains four pads and can be used for up to four to five years."
Through its fund-raising efforts, Saage imports the pads from India, where they are manufactured. But Ms Jacobs says the pads, which have SA Bureau of Standards approval, will be manufactured locally in Cape Town within the next three months.
Since last August Saage has distributed the pads to the Sozo Foundation in Vrygrond, Philisa Abafazi Bethu in Lavender Hill, St Michael's children's home in Plumstead, The Justice Desk in Stellenbosch, different homeless shelters, Athlone High School and many more.
"The pads are for young girls and woman who need them," says Ms Jacobs.
The director of St Michael's, Rosemary Tsaurai, says Saage recently distributed the pads to the girls at the home. "They also held a health discussion with the girls who enjoyed their visit," she says.
Thandi Magadle, from the Sozo Foundation, says the girls at their after- school and skills programmes were thrilled to get the pads. "Many of them don't have money to buy these sanitary pads, so this will last them for five years, which will allow them to spend the money they do have on other items."
Ms Jacobs says Saage raises money through online campaigns, its website and donors.
Gerald Jacobs says there are so many barriers facing us in society. "I just feel inspired to play our part in removing one of them," he adds.
Saage started its "This is not a sock. End Period Poverty!" fund-raising drive in August. Visit its BackaBuddy page to support the campaign or go to saage.co.za or call 073 994 2569 for more information.