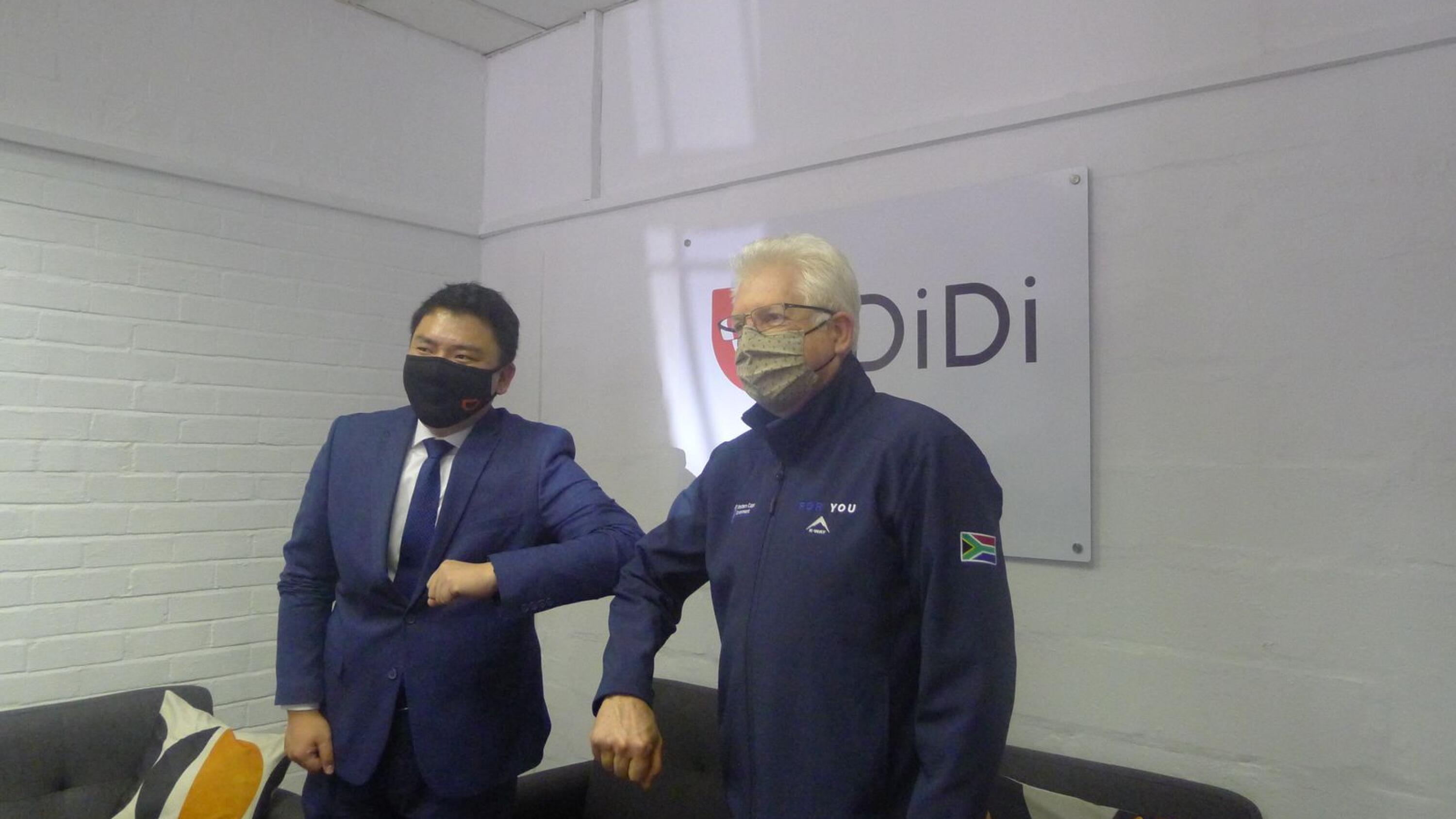 One of the world's largest e-hailing services, DiDi, which was launched two months ago in Cape Town, has a contact centre in Observatory where would-be drivers can sign up and passengers can report problems.
The company, with headquarters in Beijing, China, aims to expand to Johannesburg, Pretoria and Durban in the coming months.
DiDi's driver customer experience manager Bertina Tshabalala said the service brought more public-transport options to the city.
"Competition between e-hailing services gives riders better options to make a choice from."
A growing demand for e-hailing services also meant a boost for job creation, she said.
According to her, drivers can use "geofencing" to opt out of servicing areas they feel are unsafe and a facial-recognition system for passengers makes drivers less vulnerable to criminals.
An SOS function also allowed passengers to alert the police if they felt unsafe, she said.
Premier Alan Winde said mobility was vital to grow jobs and the economy. "I believe in a competitive environment, and one of the big areas that the government needs to focus on is public transport," he said.
Another e-hailing service would mean more people relying on public transport instead of using their own cars in an already congested city.
"This will be a big challenge for public transport services, who will then try to find new ways to improve their own transport service, which includes e-hailing services, buses, trains and minibus taxis," he said.
DiDi head of communications, Carina Smith-Allin said: "In a country like South Africa, where unemployment rates and safety are major concerns, a platform like DiDi is not only much needed but highly valuable."