War World II veteran Sydney Thomas Ireland celebrated his 100th birthday on Tuesday March 9.
Mr Ireland, a resident of Huis Luckhoff in Rosebank, was born on a dairy farm in Parow, one of twins. At the age of 6, his family, including two elder brothers and two elder sisters, moved to Green Point, where he went to Sea Point Primary School.
He attended Cape Town High School, where he played soccer and cricket. He left school to join the post office, and then, at 18, he was drafted into the South African Defence Force's signal corps as a wireless operator.
According to his daughter, Barbara Rous, her father served in Kenya, Ethiopia, British Somaliland, Ethiopia and Egypt during World War II.
He returned to Cape Town in 1943, after falling ill with pneumonia and pleurisy, and was sent to Wynberg Military Hospital to recover.
Mr Ireland returned to the post office in Cape Town, and, in 1947, he married Olga Daniels, at the Holy Trinity Church. The couple had met before the war and kept in touch during Mr Ireland's deployment. They raised three children, Jennifer Portman, Barbara Rous and Geoffrey Ireland.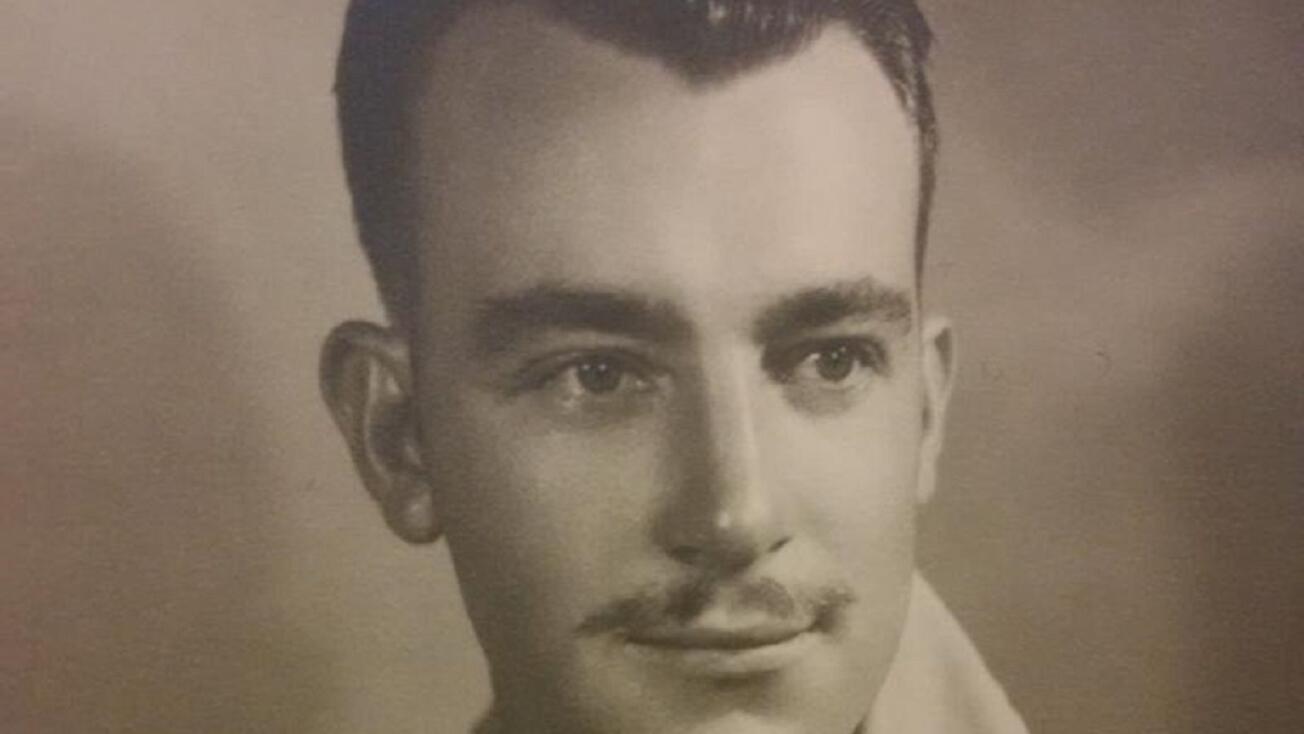 Mr Ireland enjoyed travelling the world, and in 1975, he and Olga took a cruise to South America, visiting Uruguay, Argentina and Brazil.
Mr Ireland retired from the post office in 1981, after 43 years. The couple then bought a caravan and explored South Africa. They visited Geoffrey in Toronto, Canada, in 2001, a few months before Olga died in June of that year.
Mr Ireland sold his house in central Cape Town and lived with Ms Rous and her family before moving to Huis Luckhoff in 2015.
Ms Rous recalls going on a cruise with her father from Cape Town to Durban, while he was living with her, and many happy weekends in Hermanus, where her husband is from.
"My father is of placid nature and rarely complained, being happy to just be with us and part of the family," she says.
Robbie Robberts, chairman of the Signals Association, says Mr Ireland is their oldest member and, as far as they know, the last remaining signaller from World War II in South Africa.
"We are so much indebted to these fine gentlemen, and today we are so proud and fortunate to celebrate their dedication to the SA Corps of Signals and the whole of South Africa by wishing uncle Syd a very happy 100th birthday."
These days, Mr Ireland spends his days watching television and listening to his portable radio.
Ms Rous says Covid-19 made things really hard for her father, as they would often take him out for family lunches, family events and coffees. "This, sadly, all came to an end because of the virus," she says.
Mr Ireland has six grandchildren and 11 great-grandchildren.
Ms Rous says the old-age home will hold a small birthday party for him and the family will take him for lunch at Kelvin Grove. "When my dad was mobile, and before Covid-19, we spent many occasions having lunch in the coffee shop at Kelvin or popping in for tea."
Ms Rous says Kelvin Grove is a special place for him.