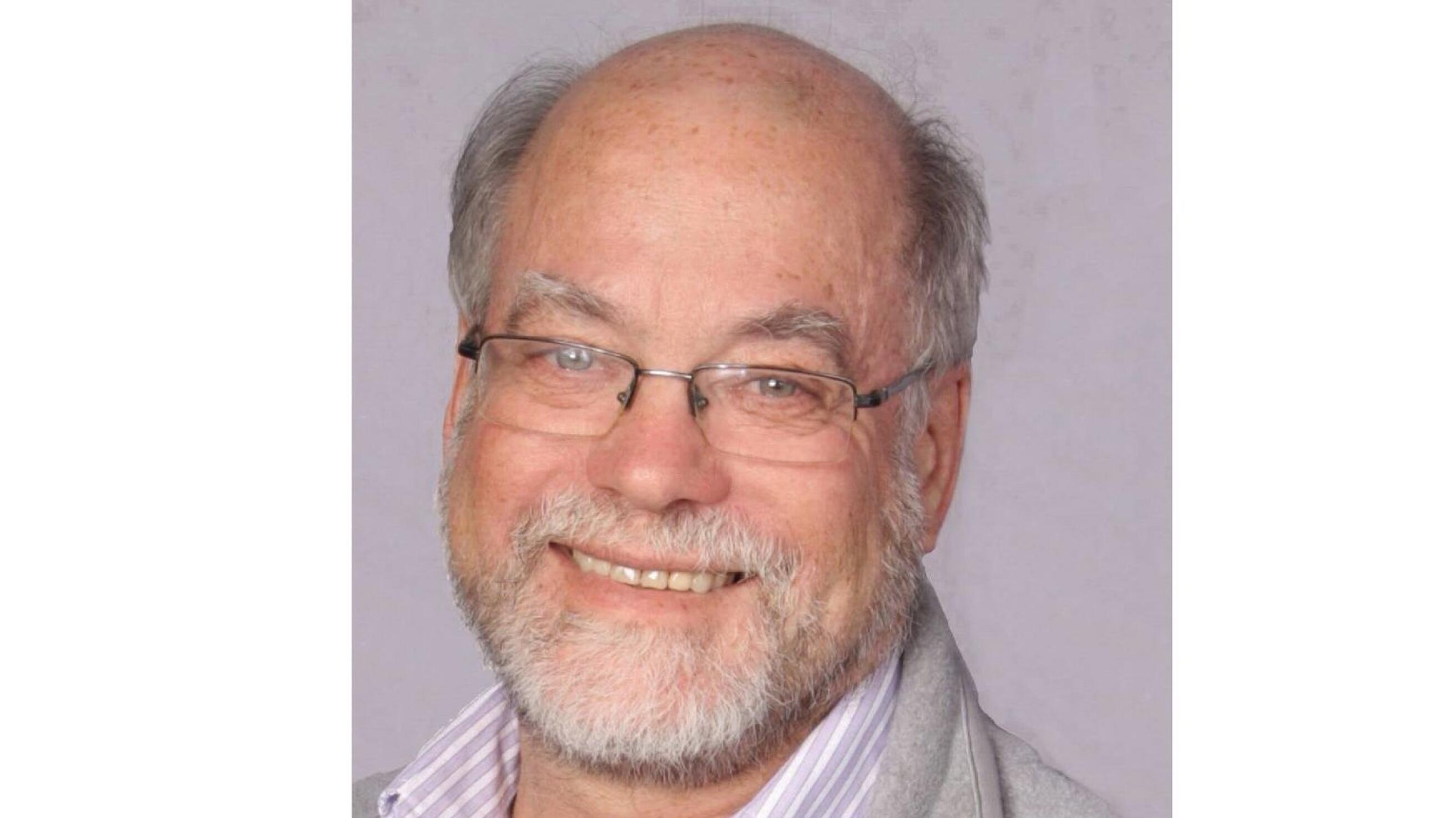 By Wesley Ford
Two long-serving ward councillors in the Tatler's distribution area have stepped down.
Ward 53's, Brian Watkyns, who was a ward councillor for 39 years, will now serve as a DA proportional representation (PR) councillor, and Ward 59's Ian Iversen is retiring after a 37-year-stint as a councillor.
Both men announced ahead of the municipal elections that they would not run.
The DA's Riad Davids is the new Ward 53 councillor and Mikhail Manual, also from the DA, will represent Ward 59.
Over the years, Mr Watkyns, 71, from Pinelands, has served as the acting mayor and deputy mayor of the old Pinelands municipality, a portfolio chairman, a sub-council chairman and an executive committee chairman for planning.
Mr Watkyns was there for the first local government elections in 1996 and the amalgamation of numerous municipalities into a single metro council.
The declaration of the original parts of Pinelands as a heritage area and the building of Hamilton Naki Square in Langa, which enabled families living in single men's quarters to move to family units, are some of his career highlights, he says.
"However, the most satisfaction for me has come from assisting in building up civic associations in communities where this was lacking."
Mr Watkyns enjoys listening to music and reading in his spare time, and he is currently writing articles on the history of Pinelands to mark the community's centenary next year.
Mr Iversen, 70, originally from Observatory, was first elected to the city council in 1984, as a representative for what was then known as Ward 17: Observatory, Woodstock, University Estate, Mowbray and Sybrand Park. He move to Kenilworth in 1995 and went on to represent Ward 59, which covers Claremont, Newlands and small parts of Rondebosch and Rosebank.
"It has been both an honour and privilege to serve the community for the past 37 years."
He says he has fond memories of holding meetings with senior citizens to advise them on how to get rates rebates.
"Arbor Day was always a highlight as, with the help of the community, trees were planted in various areas around the ward to create green environmental areas."
Mr Iversen says he also enjoyed working with the City's recreation and parks department. "I have always used a large part of my annual ward allocation to upgrade parks with both play equipment plus gym equipment."