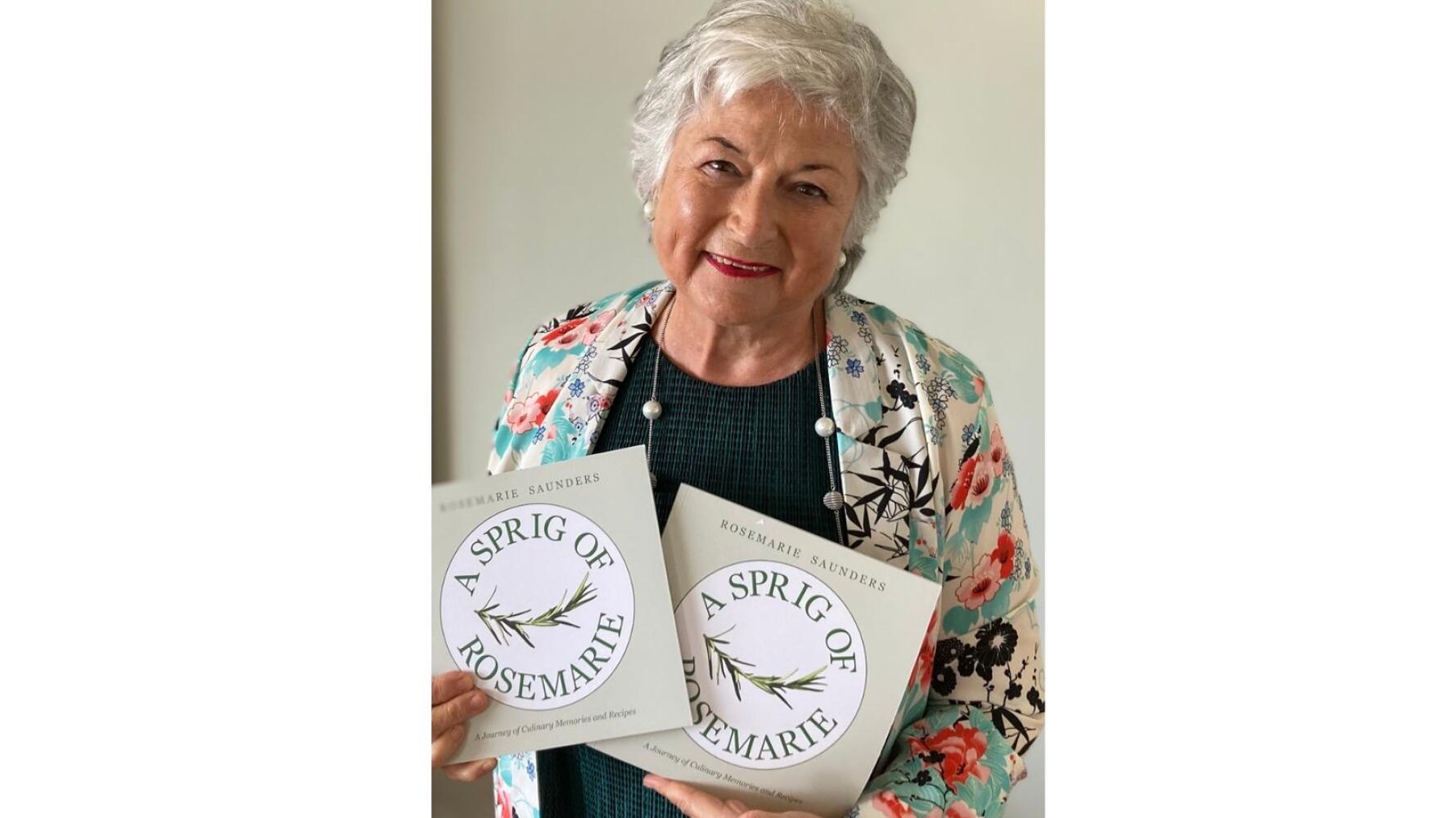 Kenilworth resident and executive caterer Rosemarie Saunders released her new cookbook, A Sprig of Rosemarie, earlier this month.
It's about fresh food, the events that Ms Saunders catered for and solutions to catering on site when things go wrong.
It's a book that tells the stories behind her coq au vin, Florentine nutty tart and other culinary creations, including recipes and illustrations.
She wrote the book, she says, to leave a legacy for her family and her grandchildren.
"l am reflecting on what I achieved during my career, the hotels where l worked, the people l have catered for, from royalty, to presidents to film and music stars and friend's weddings."
The fun part about being a top executive caterer is seeing the function come together, she says. "When it's not fun anymore, that's the time to stop."
She adds: "If you apply your mind and spirit, you can achieve great joy from your career."
Visit rosemariesaunders.com if you want to buy a copy of the book.