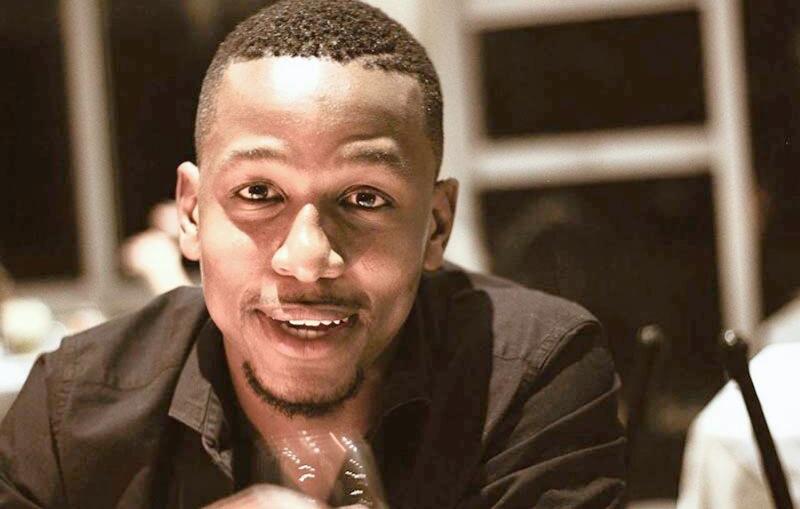 While many businesses have been hit hard by lockdown, a Claremont man used the time to optimise his moving and logistics company.
Tiang Moabelo, a former UCT BCom accounting student, started LoadALot in 2016 after finding that students struggled to move their goods from their residence and find affordable, temporary storage for the holidays.
He saw this as a golden opportunity to put his business skills to work and created a company that would offer students not only moving services, but storage, airport transfers and long distance deliveries between Johannesburg, Durban and Bloemfontein.
Like many other small businesses, Tiang went back to the drawing board when the lockdown came into effect and his business operations ceased.
He says he had for a while been thinking about moving with the times and incorporating the use of more technology into his business model. Lockdown was an opportune time to get working on those plans, he says.
The end result is an artificial intelligence (AI) model with a built-in feature that allows users to photograph their living space.
The system identifies the furniture in the room and feeds it directly to the LoadALot vehicle dispatch team. Based on the information the client provides, the system generates an instant online quote.
"The pandemic and lockdown were epiphany moments. They affirmed that technology is the only way to improve a business service. All of us relied heavily on it, and I knew I needed to make it work in my business."
Tiang says he now wants to grow his business and give on-the-job training to unemployed youth.
Tiang, no stranger to the business world, says previous failed ventures were learning curves.
In 2014, he delivered tuckshop food to UCT residences.
He took a minimum fee of R2, and charged 20% for anything above R10. Once fast food chains got their own scooters for deliveries, he was taken out of the game.
In 2015, Tiang started a gospel platform. He placed an advert on Facebook and brought in artists to sing. While this did not last very long, it taught him how to start something from scratch.
Early in 2016, he dabbled in the food industry. A friend posted on Facebook asking where he could buy a kota (a hollowed out quarter loaf of bread filled with sandwich fillings) and Tiang used this as an opportunity to begin his next venture – making and selling kotas.
The turning point for his business ventures was the start of LoadAlot, which he juggled while completing his studies.
"From standing on Main Road Rondebosch, hailing down random bakkies to 'partner' with, to making posters on social media – the start of LoadALot was a lesson in patience and perseverance," he says.
"The road to success has not been easy. The years in between have tested me both mentally and emotionally. From losing deals to losing resources – the one thing I never lost was my determination," he said.