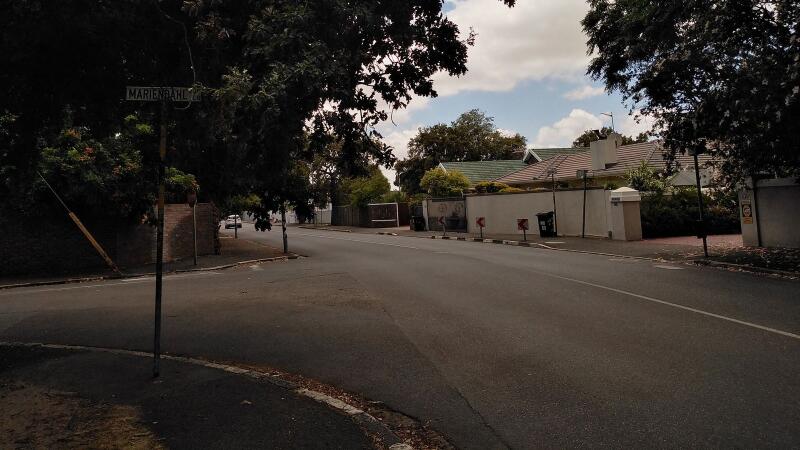 Police are looking for a hit-and-run driver who knocked down two motorcyclists in Claremont on Sunday evening.
Both motorcyclists were seriously injured.
According to acting Claremont police station commander Lieutenant Colonel Marnus Fourie, the incident happened at about 6.30pm. Officers responding to a report of an accident involving reckless-and negligent driving in Palmyra Road found a man and a motorcycle lying next to the road.
"A witness on the scene described how a silver-grey Toyota Etios collided into the motorcycle and sped off without stopping, towards Mons Avenue, Claremont," he said.
Witnesses told the police that the same vehicle hit a Ford Fiesta and then drove towards Mariendahl Lane, Claremont, and hit another motorcycle.
Nobody was injured in the Ford Fiesta, but both motorcyclists were taken to Groote Schuur Hospital with serious injuries.
Claremont police recovered a licence plate, CA 268 391, at the scene.
"We are currently investigating the matter in order to trace the driver of the Toyota Etios, and if anyone can assist, then they can phone 021 6572240/50 or 08600 10111 with information," said Lieutenant Colonel Fourie.
Claremont police are also checking CCTV footage to aid their investigation.