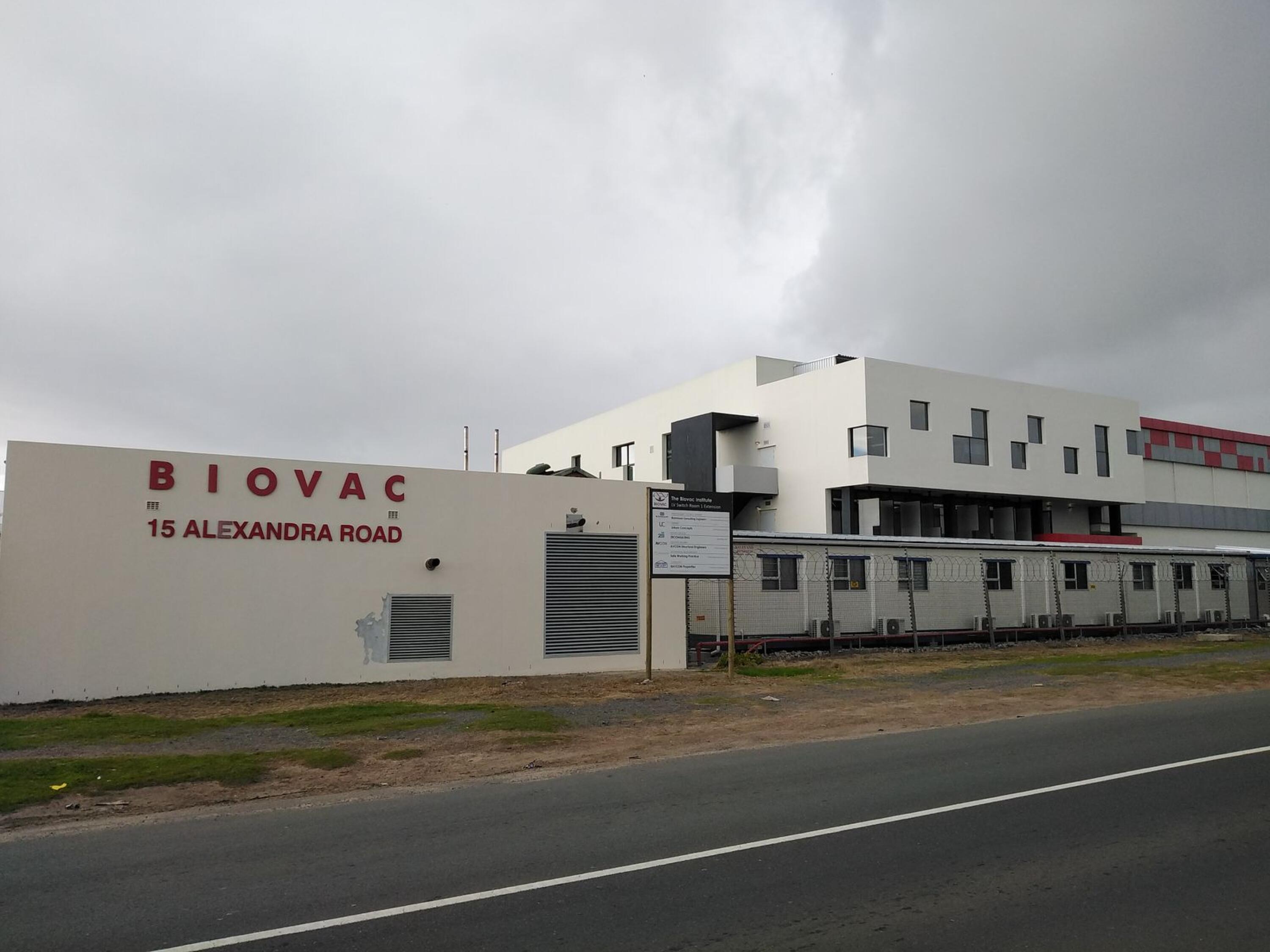 Pinelands-based vaccine manufacturer, Biovac says a fire which broke out at one of the buildings on their premises on Sunday July 18 won't affect vaccine production.
On Sunday morning around 5am, Biovac called the City's Fire and Rescue Service team to attend to a fire.
Travel co-ordinator and administrator at Biovac, Michelle Viljoen, confirmed that a fire occurred in one of their research and development buildings at their site in Pinelands early on Sunday morning.
"The fire was contained and extinguished by the fire department and no personnel or products were impacted," she said.
Ms Viljoen said the cause has not been established yet and that, in line with protocol, the fire had been reported to the police.
The City's Mayco member for safety and security, JP Smith said fire crews from Roeland Street, Brooklyn, Epping and Bellville attended to the scene and the fire was extinguished before 8am.
"There is no evidence that this was an attempted attack on Covid-19 vaccine stores as is being speculated since preliminary investigations suggest the fire's origin relates to a heating, ventilation, and air conditioning (HVAC) fault," he said.
Mr Smith said the fire caused damage to a separate building on site while the laboratory itself was completely protected.
Acting station commander of Maitland police, Captain Louis Solomons said they had assessed the situation on site and found no evidence of foul play.
This Pinelands-based manufacturer has been collaborating with American immunotherapy company, ImmunityBio, to manufacture a second-generation Covid-19 vaccine ("Biovac collaborates to make new Covid vaccine," Southern Suburbs Tatler, April 1)
Ms Viljoen said there has been no impact to their normal operations of manufacturing and the delivering of vaccines.